3-24-17 Hongo, Bunkyo-ku, Tokyo 113-0033 (Google Map)
Suggested Attractions Local Area
University of Tokyo
The University of Tokyo is one of Asia's prestige schools with a large enrollment of international students. Enjoy a walk around the spacious grounds of this university steeped in history.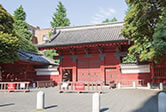 Yushima Tenmangu
One of Japan's foremost Shinto shrines enshrining the spirit of Sugawara Michizane, a deity of learning. This shrine is visited by a large number of students each year who pray for success in passing their entrance examinations.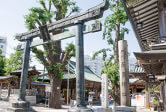 Taiwanese Cuisine [Membawan]
Come in and meet the bright and cheerful owner and proprietress. This restaurant is a must if you want to try traditional Taiwanese medicinal foods.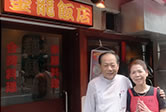 Ozawa Western Style Sweet Store
A long-established sweet store taken up in magazines and visited by Japanese celebrities.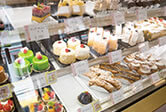 Asian Lunch
This street food wagon serves up tasty treats from all over Asia once a week.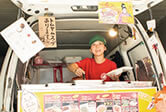 Ittoku Butcher Shop
This butcher is popular for its cheap and tasty fried food, including deep-fried chicken and croquettes.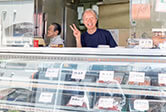 Access Map
Nearest Stations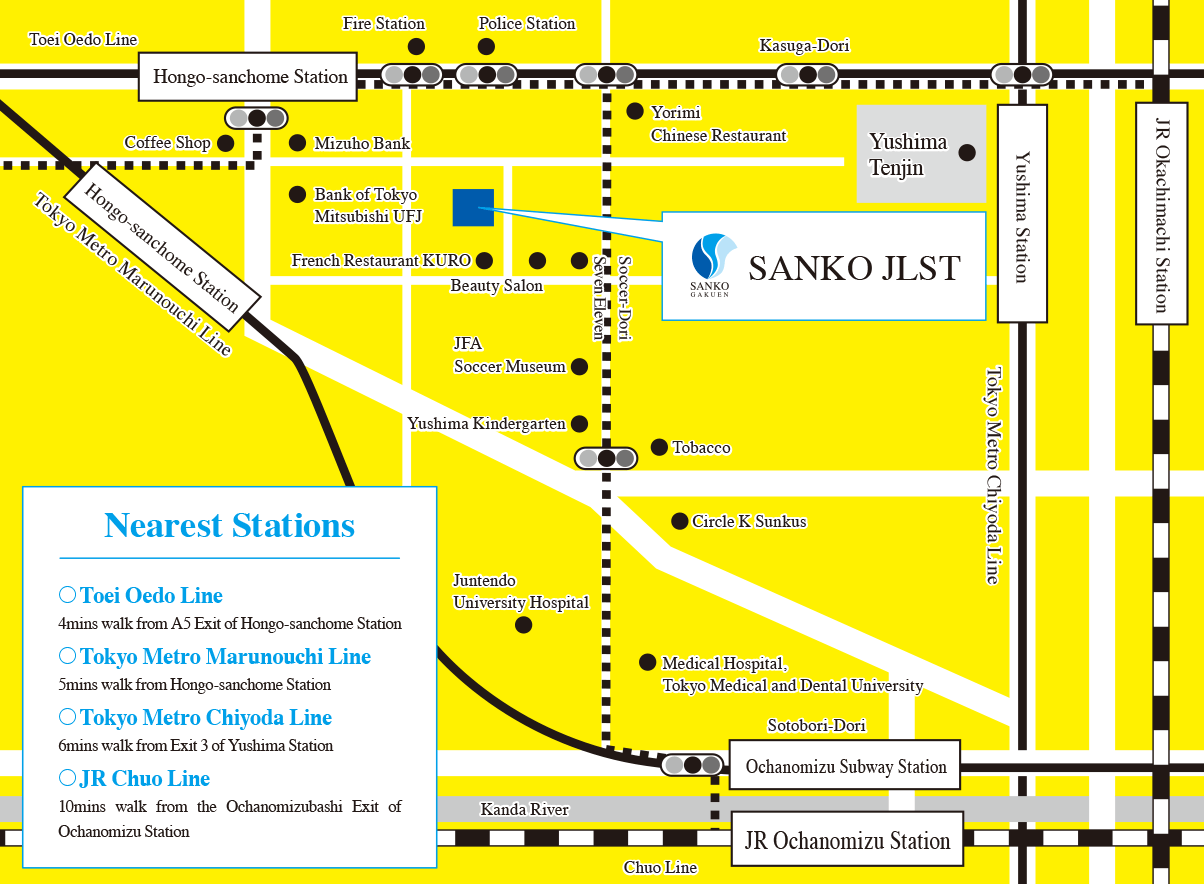 Route map